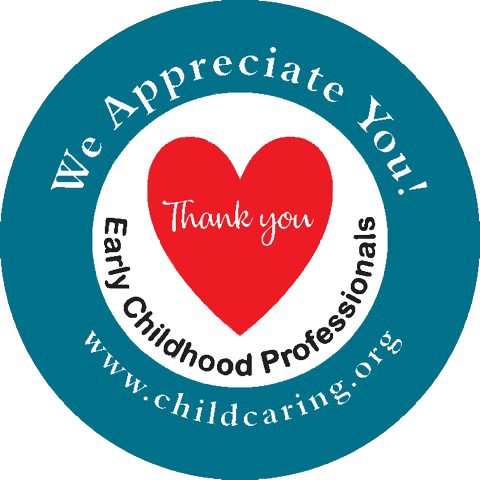 As child care professionals, you have the opportunity to make a lifetime of difference in the lives of children and their families. We appreciate your work and dedication to our youngest learners.
Childcaring is here to help you become successful in your child care business.
Update your Business Information Form (BIF)!
Childcaring uses a computer based referral service to aid families in their search for child care. The information used to match families to a child care provider is obtain through a BIF.  Updating your BIF helps us make sure that parents receive the most up-to-date information on child care programs within our service delivery area.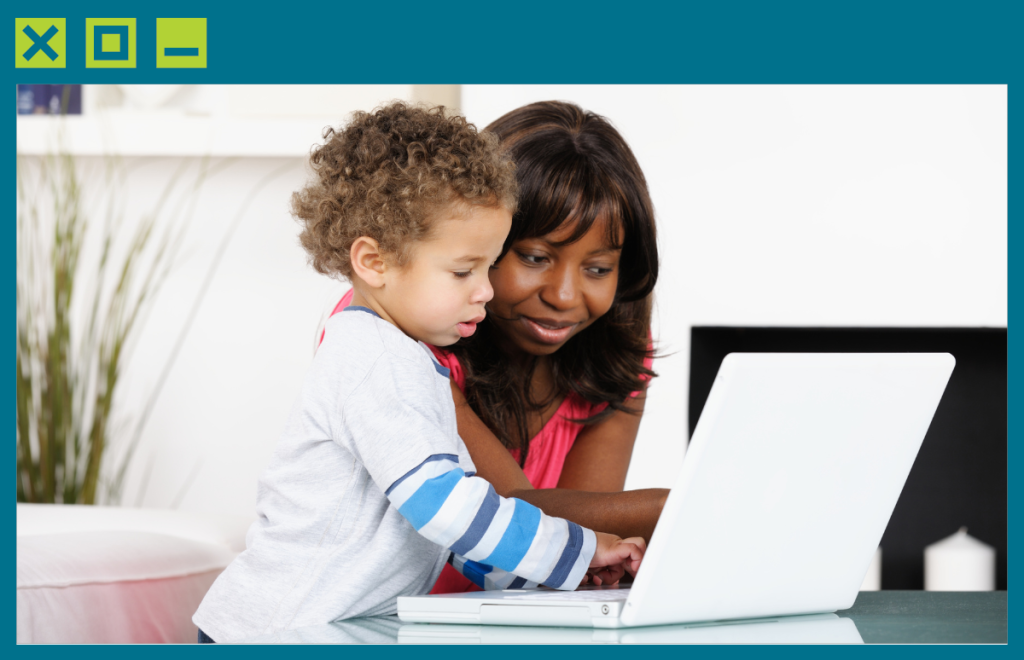 Training & Professional Development
By attending training and professional development opportunities, you are demonstrating your continued commitment to the importance of learning and child development.  Childcaring is here to support you.  If you have specific topics you would like to learn more about, or are a group child care program and want to schedule a training for your staff, contact us!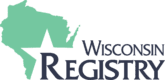 The Wisconsin Registry is a career level system which awards a certificate verifying that an individual has met all of WI DCF's entry level training and is qualified for the position held.

The REWARD Wisconsin Stipend Program provides vital supplemental financial support to early childhood educators who continue to work in an under-compensated and under-resourced field.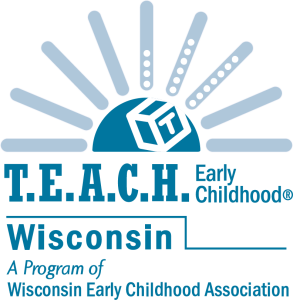 T.E.A.C.H. Early Childhood® Wisconsin offers scholarships to early childhood educators to make credit-based education more affordable, improve teacher compensation, and increase early childhood educator retention.
Quality Child Care
When we take good care of all children during their early years, they grow up knowing how to communicate, how to respect one another, and how to work together.  Early Experiences and relationships lay the foundation for how children grow and learn and increase a child's chances of graduating from high school.  They grow up to be adults who can make positive contributions to society.
Certified and licensed child care programs have standards of care in place to protect children's health, safety, and welfare. Furthermore, access to reliable and dependable child care helps to improve productivity and lower absenteeism in the workplace and supports economic development.
When children receive quality early childhood education and care, everyone benefits: children, families, and communities!


YoungStar, a program of DCF is Wisconsin's child care rating and improvement system created to improve the quality of child care for Wisconsin children.  YoungStar objectively measures child care quality, helps parents choose the best child care for their children, supports providers with tools and training to deliver high quality early care, and sets a consistent standard for child care quality.  Child care programs are evaluated and given a rating from 1 to 5 stars; with 5 being the highest rating. For more information on YoungStar, click here.