As a CCR&R Agency, we promote regulated child care programs by providing families with referrals. When a family calls looking for child care, they provide us information (child's birthday, days and times needed, etc.). This is placed into our provider database. As a regulated child care provider, if your information matches what the family is looking for, you will be included on our computer-generated list.
We do not recommend one program over another.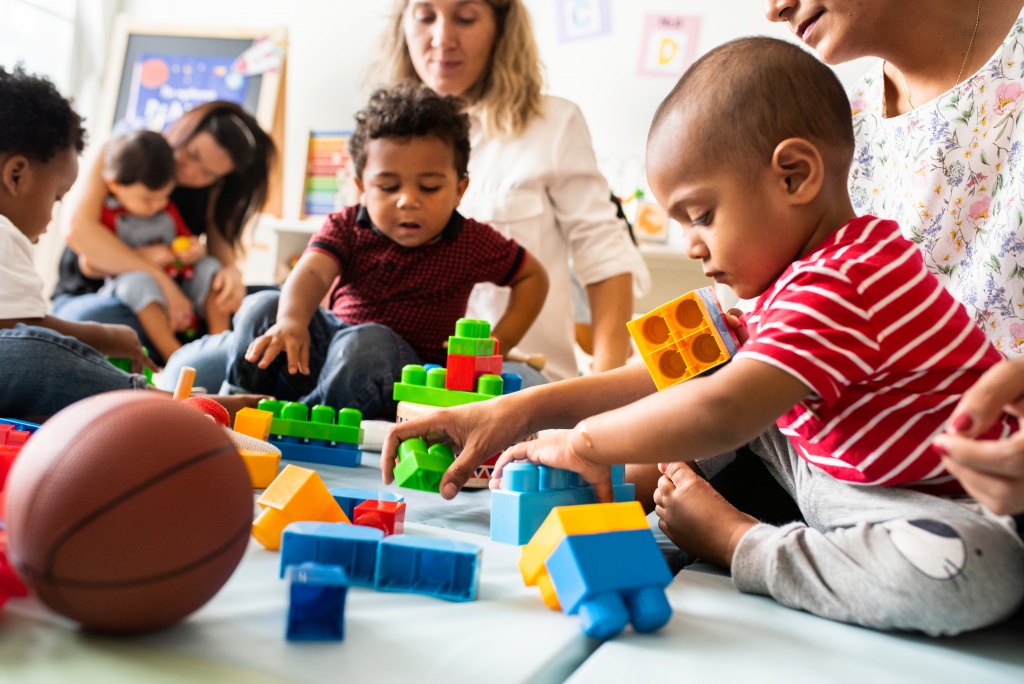 Puas xav paub txog kev zov menyuam? (Interested in Providing Child Care?) – Download the flyer in Hmong
Join a FREE Virtual Start-Up Information Session to learn more!
Do you have questions like:
How many children can I legally care for?
What are the benefits to becoming regulated?
What classes or training do I need to get started?
What would I charge the families?
JOIN US FOR SOME ANSWERS!
FREE VIRTUAL CHILD CARE START-UP INFORMATION SESSION:
October 20th (6:00-8:00pm) >>View the Flyer <<
Register Now: https://www.surveymonkey.com/r/startupmtg
Start-Up Grants are Available! Contact Childcaring to learn more about start-up grant eligibility. If you became regulated within the past three months you may still be eligible to apply.

Virtual Abusive Head Trauma (AHT) Prevention Training for Child Care Providers
October 21 (10:30am – 12:30pm)
FREE to Oct. 20 Information Session Participants
-or- Cost: $15 / Call Childcaring to Register
This training addresses the latest information on: Abusive Head Trauma; The Period of Purple Crying; Strategies and challenges of soothing; Coping with frustration; Having a plan and educating others.

Presented Virtually by RingCentral
To achieve optimal experience, you must have a reliable internet connection and technology that supports video and audio. Participation by phone is available, however video is encouraged as visual information is shared. A link will be sent via email prior to the start date.