Children are the future and providing their child care is a very important career path. If you are dedicated to helping young children and families you may want to consider a career in child care. Starting a child care business is one of the most important and rewarding careers you can have. Childcaring can help you find answers to the questions you have about providing child care.

Puas xav paub txog kev zov menyuam? (Interested in Providing Child Care?) – Download the flyer in Hmong
Childcaring is offering a FREE Virtual Information Session on Child Care Start Up
Tuesday, September 20 ~ 6:30pm-8:30pm
Register by: Thursday, September 15
Wednesday, November 9 ~ 12:30pm-2:30pm
Register by: Friday November 4
View the Flyer -OR- Register Now
Do you have questions like:
How many children can I legally care for?
What are the benefits to becoming regulated?
What classes or training do I need to get started?
What would I charge the families?
Attend a session and learn more.
You may be eligible for a start up grant.

Contact Childcaring to help you get started.
Childcaring Provides Referrals to Regulated Programs
As a CCR&R Agency, we promote regulated child care programs by providing families with referrals. When a family calls looking for child care, they provide us information (child's birthday, days and times needed, etc.). This is placed into our provider database. As a regulated child care provider, if your information matches what the family is looking for, you will be included on our computer-generated list.
We do not recommend one program over another.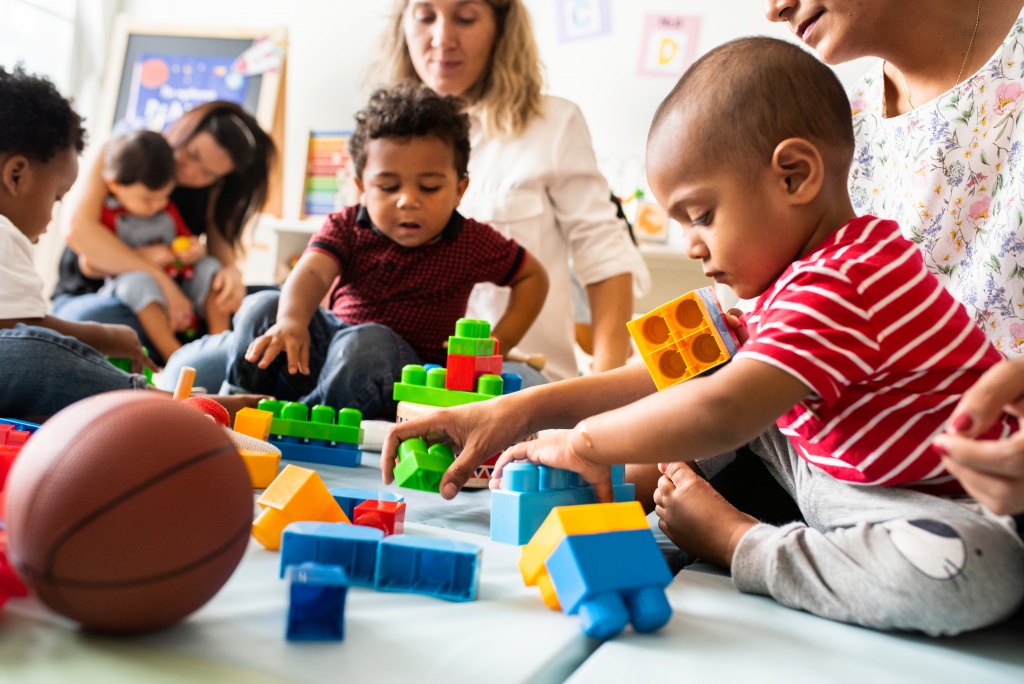 "Children are our greatest treasure. They are our future." – Nelson Mandela
Start-Up Grants are Available!
Contact Childcaring to learn more about start-up grant eligibility. If you became regulated within the past three months you may still be eligible to apply.
Child Care Counts: Stabilization Payment Program
To support Wisconsin's early care and education community, The Department of Children and Families (DCF) has also launched an updated Child Care Counts: Stabilization Payment Program. Regulated child care providers are eligible to receive monthly payments through 2023, providing the financial stability they need to stay open, to recruit and retain qualified staff, and to continue providing high-quality care for children. More information about this program can be found at: https://dcf.wisconsin.gov/covid-19/childcare/payments