As a CCR&R Agency, we promote regulated child care programs by providing families with referrals. When a family calls looking for child care, they provide us information (child's birthday, days and times needed, etc.). This is placed into our provider database. As a regulated child care provider, if your information matches what the family is looking for, you will be included on our computer-generated list.
We do not recommend one program over another.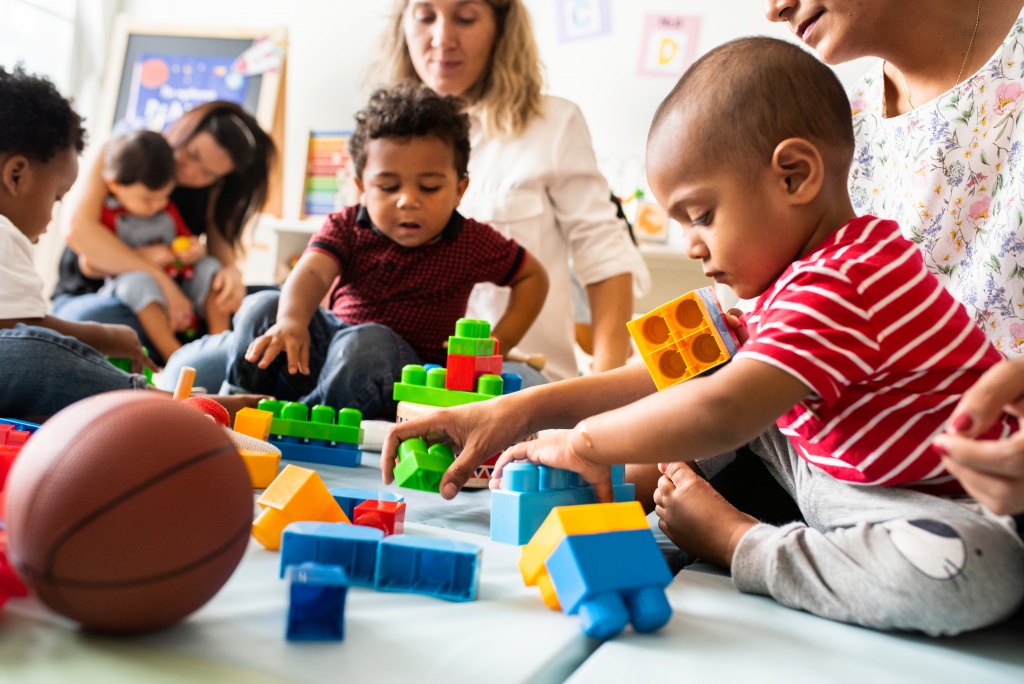 Puas xav paub txog kev zov menyuam? (Interested in Providing Child Care?) – Download the flyer in Hmong
Join a FREE Virtual Start-Up Information Session to learn more!
Do you have questions like:
How many children can I legally care for?
What are the benefits to becoming regulated?
What classes or training to I need to get started?
What would I charge the families?
Join us for some answers!
FREE VIRTUAL CHILD CARE START-UP INFORMATION SESSIONS
August 26th (12:30-2:30pm) -or-
October 20th (6:00-8:00pm)
Register Now https://www.surveymonkey.com/r/startupmtg
Start-Up Grants are Available! Contact Childcaring to learn more about start-up grant eligibility. If you became regulated within the past three months you may still be eligible to apply.