Child care is essential for parents to work and children to be prepared for kindergarten. 
Yet child care is also the second most expensive item in the family budget. 
There are options for families that may need help paying for child care.  Families should not have to choose between affordable care and high quality care – care that provides a safe, stable, developmentally appropriate environment!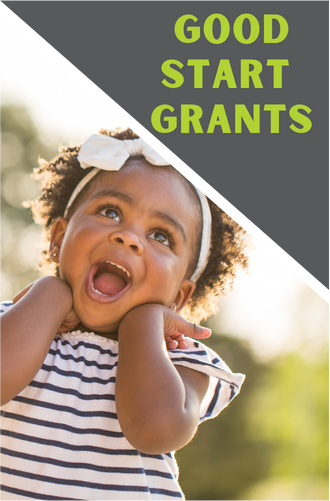 Good Start Grants (GSG), a program of Childcaring, provides financial assistance to eligible families to ensure they have access to quality, affordable child care. 
Families residing in the following areas may be eligible for GSG:
Marathon County or Portage County

Marshfield area including Arpin, Auburndale, Chili, Granton, Greenwood, Loyal, Neillsville, Pittsville, Spencer, or Stratford

Wisconsin Rapids area including Babcock, Nekoosa, Port Edwards, Rudolph, or Vesper
Child Care Providers: If you are interested to see if your program qualifies for Good Start Grants, contact Rachele at Childcaring.
Affordable, quality child care programs are a critical piece of infrastructure for successful communities. A strong economy needs great child care: we can't work without it. When we support quality, affordable child care everyone wins!
"I'm honestly so thankful for the good start grant. I didn't qualify for child care assistance and there was no way possible I could afford my bills and to send my 3 year old to childcare fulltime while I went to work. There's not enough words to say how much I appreciate this program! It's such a good feeling knowing while I'm at work my son is in a good daycare where he is learning, socializing and being able to interact with kids his age".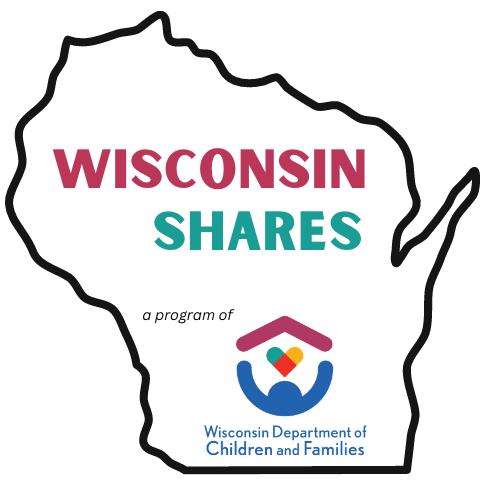 The Wisconsin Shares child care subsidy program invests in eligible working families to help make quality child care more accessible and affordable.
How? By covering a portion of their monthly child care costs.
Why? Because when families get a little help — more is possible!
Knowing their child is safe and well cared for, parents and caregivers can take advantage of opportunities that create strength, growth, and success.
To apply, complete an application by: