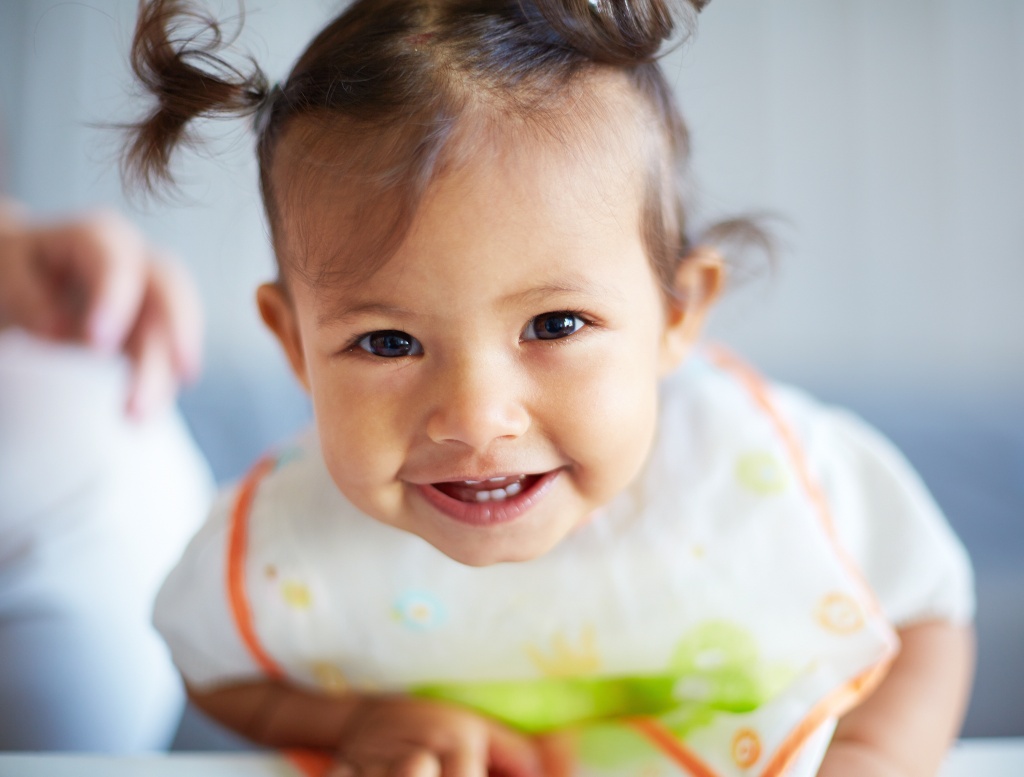 Families should not have to choose between affordable care and high quality care – care that provides a safe, stable, developmentally appropriate environment.
There are options for families that may need help paying for child care.
Wisconsin Shares (State of Wisconsin)

Wisconsin Shares provides financial child care assistance to low-income parents who are working or preparing to enter the workforce.
Good Start Grants

Providing financial assistance for eligible families to ensure they have access to quality, affordable child care. Good Start Grants are intended for families that do not receive child care assistance through Wisconsin Shares and meet the eligibility guidelines.

For application materials click on the county you reside in.

If you are a child care provider and are interested to see if your program qualifies for Good Start Grants, click here to view the Provider Agreement Form. If you have questions, please contact Rachele at Childcaring.

A quote from a family receiving GSG:

"I'm a full time single mom and I don't receive any support. It's just me, my kids and daycare. I have relied on daycare for almost 6 years now. The friendships and relationships we have built are incomparable. I used to stress about working and making enough money to support my kids. But then I was working all the time and didn't see my kids as much as I wanted. With the GSG, I was able to cut back in OT to be there for my kids. We spend a lot of time together now. We're able to have dinner together every night at a decent time. Routines have become easier. It feels that things are finally starting to fall into place. Thank you so much to everyone who has a hand in this!"

To read more about how GSG is impacting families click here.

Thank you to our community partners that have helped make Good Start Grants possible!
Scholarship Aid (Wood County & Portions of Clark County)

The Scholarship Aid program assists families who find it difficult to pay a child care bill. Currently, the program limits families to a one-time use of funds. The Scholarship Aid program targets families who are between 185% and 200% of the federal poverty level. Limited-term child care assistance is paid directly to the regulated child care provider.

Thank you to our community partners that help make Scholarship Aid possible!

Funding supported by:

Marshfield Area United Way,
United Way of South Wood & Adams Counties,
and Joe & Guadalupe Ancel