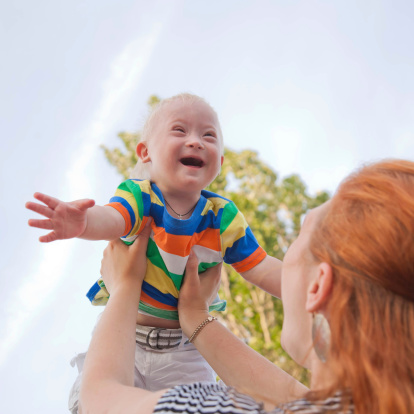 As a child's parent or guardian, your responsibilities are many and your concerns are vital. Navigating the child care community can involve many options, questions and special needs. Childcaring is here to help you find the best for you and your child.
Looking For Child Care in Adams, Clark, Langlade, Lincoln, Marathon, Marquette, Portage, Taylor, Waushara or Wood Counties?
Click Here >> Search our Directory
Childcaring is excited for the launch of our new child care referral search. The process is now more user friendly and should make your search quick and easy. Enter your information, you will receive a computer-generated list of regulated child care providers.
Employees of the Marshfield Clinic Health System or Security Health Plan:
Please contact Childcaring at 800-628-8534 before completing an internet referral as you are eligible for an enhanced referral.
Prefer to connect with our referral specialists?
Call or stop in at our Wisconsin Rapids or Wausau office to meet with our referral specialist who will conduct a computerized search for regulated child care programs which best meet your needs.
Referral Survey
In order to continue providing our free on-line referral service, it is important for us to compile results from a brief anonymous survey. We will send this to you by email within a month of your completed search. We greatly appreciate your opinion and feedback!!
Childcaring does not provide recommendations. Families should compare and evaluate a variety of programs.
Five for Families
There are 5 Strengths that can keep every family strong. Knowing how to build on those strengths is key to helping your family thrive, even in the face of challenges.
>> Get Started<<