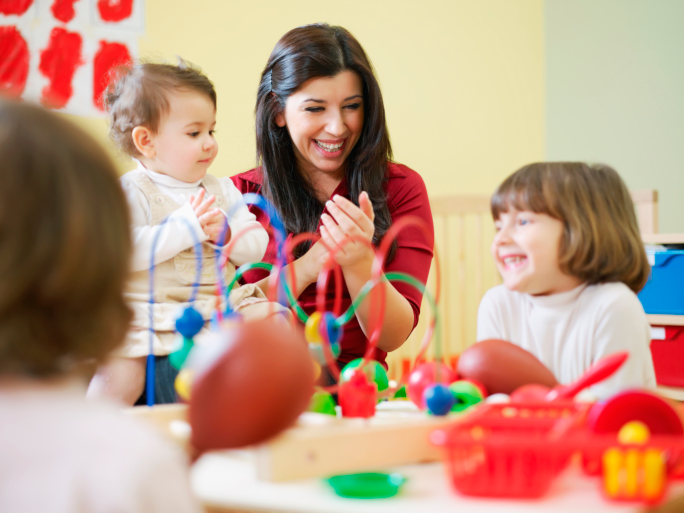 Childcaring uses a computer based referral service to aid parents in their search for child care.
We ask all child care providers to fill out a Business Information Form (BIF) once a year. This helps us to make sure that parents receive the most up-to-date information on child care programs. Our new system allows you to verify your business information and make edits online as needed. The unique link you receive will always be active, so you can make changes to items such as openings or rates as they happen. As soon as you click "submit" on the last page, your update is complete
Filling out the Business Information Form benefits child care businesses:
Childcaring will be able to make parent referrals to programs.
Receive our emails/mailings such as current early childhood information, newsletters, training schedules, etc.
The BIF helps us maintain an updated listing of child care programs while offering a comprehensive overview of each provider's business position, allowing us to better serve the needs of each community.
To print, fill out, and mail the BIF to our office click here.
If you'd like to complete your BIF online and need your unique link emailed to you, please contact us.